What's Your Home Worth?

Get a free comparative market analysis of your home's worth sent to you with no obligations.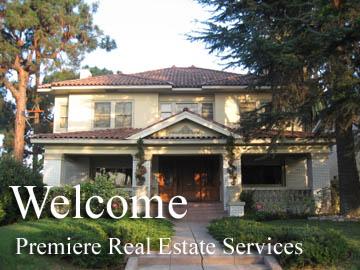 Are you ready to buy your first home? Or maybe it's time to relocate, upsize or downsize into a new home. Whatever your situation, Katherine Henderson has got you covered! She specializes in both property Sales & Leases!

Call Her TODAY at 323-737-6444!!!

What matters most? Client satisfaction, which is exactly what Katherine Henderson cares about. Katherine makes connections – with people and resources - to provide solutions that her clients want and need.

Katherine works with both buyers and sellers. In this challenging market, it's important to work with a Realtor who understands both sides of the process.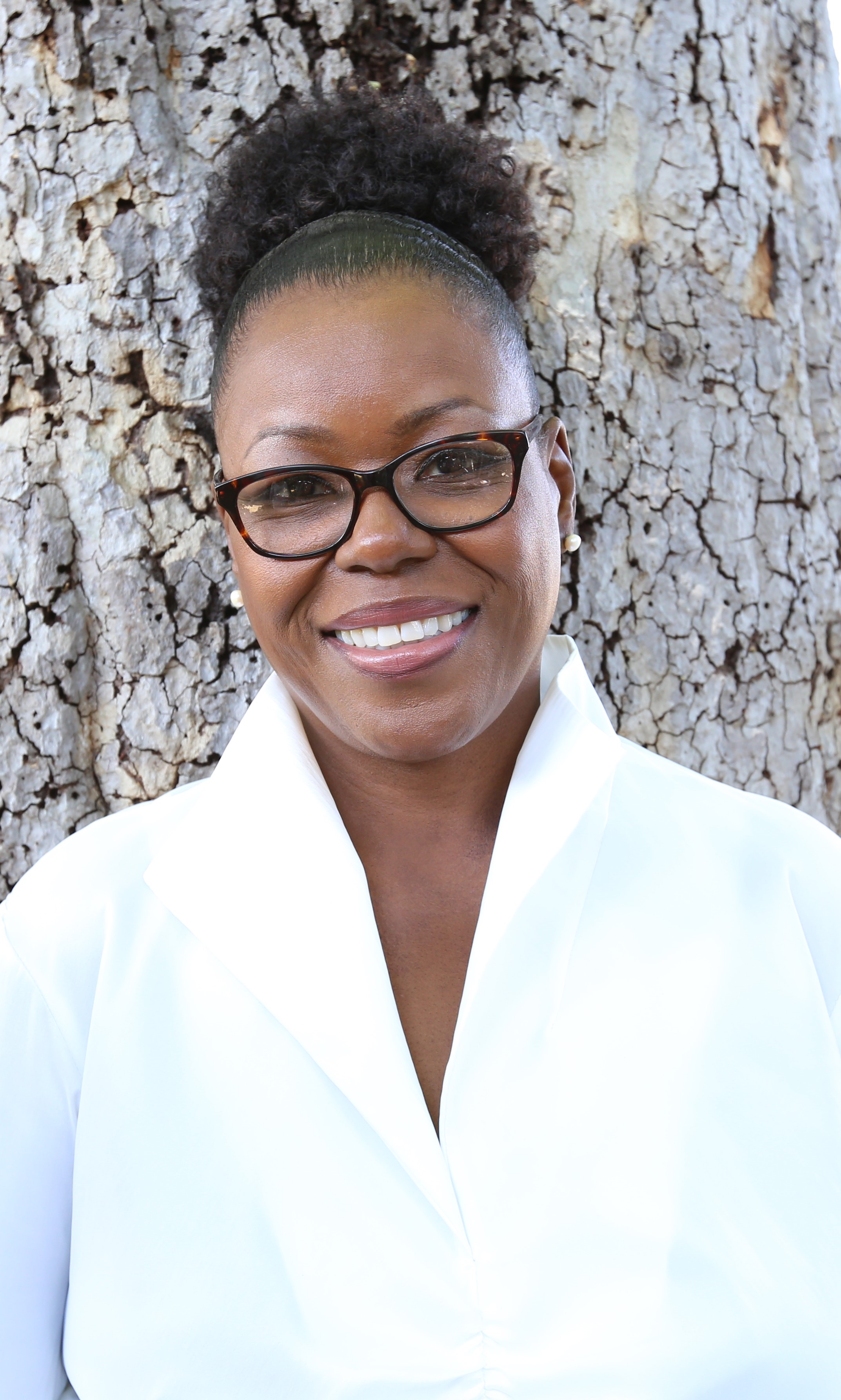 She also has a working relationship with other agents which can be vital toward having a smooth transaction.

In addition to her real estate credentials, Katherine also happens to be a Notary and a National Signing Agent. This means that she is able to notarize documents for her clients when required, thus avoiding the hassle of searching for a notary at the last minute.

For more information on these services, click here.